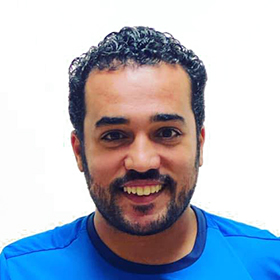 Fanera is the app I have been waiting for. No more annoying pictures of what my network had for lunch, now I can post and follow the content that I'm truly interested in, football.
Mikel Ayoub - Ultras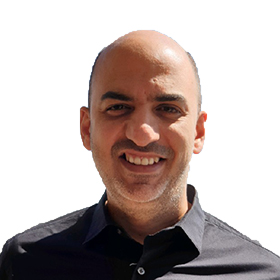 We had a great experience working with Fanera on sponsoring a local tournament, it's the right time to move to a more digital sponsorship approach. We were very satisfied with the result as our ROI was much higher than usual.
Fadi Rabi - Product Director, Jawwal

We were very intrigued with what Fanera had to offer during their Challenge 22 pitch and wanted to put them to the test. We ran a pilot for the Amir cup final and were very impressed with the outcome. Fanera helped increase the fan engagement with thousands of additional content being generated in the stadium and from our viewers at home. The platform gave us full control and analytics using their Club Dashboard. We will definitely be using Fanera again in the future.
Ahsan Mansoor - Project Manager, SC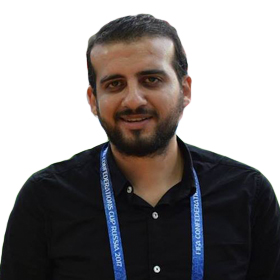 In my social media accounts, I share football content, which bothers most of of my followers who are not interested in football. I was not sure how to fix the issue, either I stop posting about football, or I delete them from my profile. Finally, I came across Fanera which amazingly solved my problem by creating a dedicated platform for football.
Mahmoud Maher - Football Journalist

We're thrilled to have Fanera as our fan engagement partner. Seeing their platform in action was an incredible experience as it brought together like-minded fans to share their amazing stories and engage with one another. Our fans loved Fanara! We also value the data provided about fans, this will help us to serve our community more efficiently
Malek Doughan - Marketing Director UAE Pro League