About Us
Fanera is the world's first dedicated social network for sports fans. Our gamified platform enables fans to connect with each other, engage with their favorite teams, and earn rewards for their loyalty. We use advanced technologies, including machine learning and AI, to enhance the fan experience and provide a scalable, multilingual solution, Fanera also offers Clubs, brands, and sponsors a new way to connect with fans and promote their brands.
We're proud to have been featured as one of the top 20 sports tech startups in 2020 worldwide. Our platform has gained traction with over 300K users in the MENA region and we're constantly expanding our reach. At Fanera, we're passionate about bringing fans closer to the teams they love and revolutionizing the way they interact with sports.
Mission Statement:
Our mission is to revolutionize the sports industry by providing a dedicated social network for fans to connect and engage with their favorite teams, players, and other fans around the world. We strive to enhance the fan experience by gamifying the interaction, providing unique content, and empowering fans with a voice that is heard and valued.
Vision Statement:
Our vision is to become the leading social network for sports fans, providing a platform for meaningful connections, engaging content, and innovative features. We aspire to create a global community of passionate sports fans that come together to share their love for the game, contribute to its growth, and create positive change in the world.
Fanera's
Mission Partners
Trusted, award-winning scale up.
Partners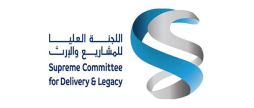 Accelerators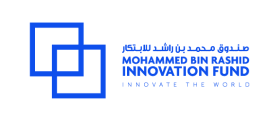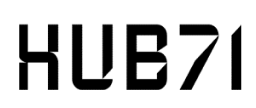 Funders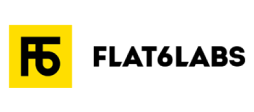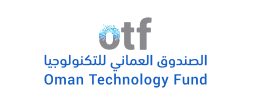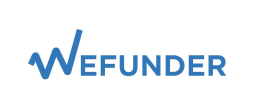 Featured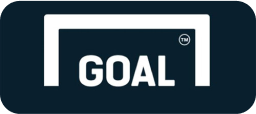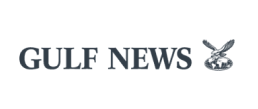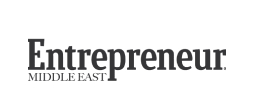 Awards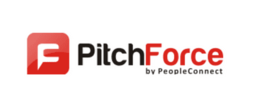 MIT Arab Startup Competition (finalist)

World Summit Award (finalist)

Challenge 22 winner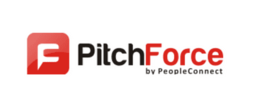 ;